Home
">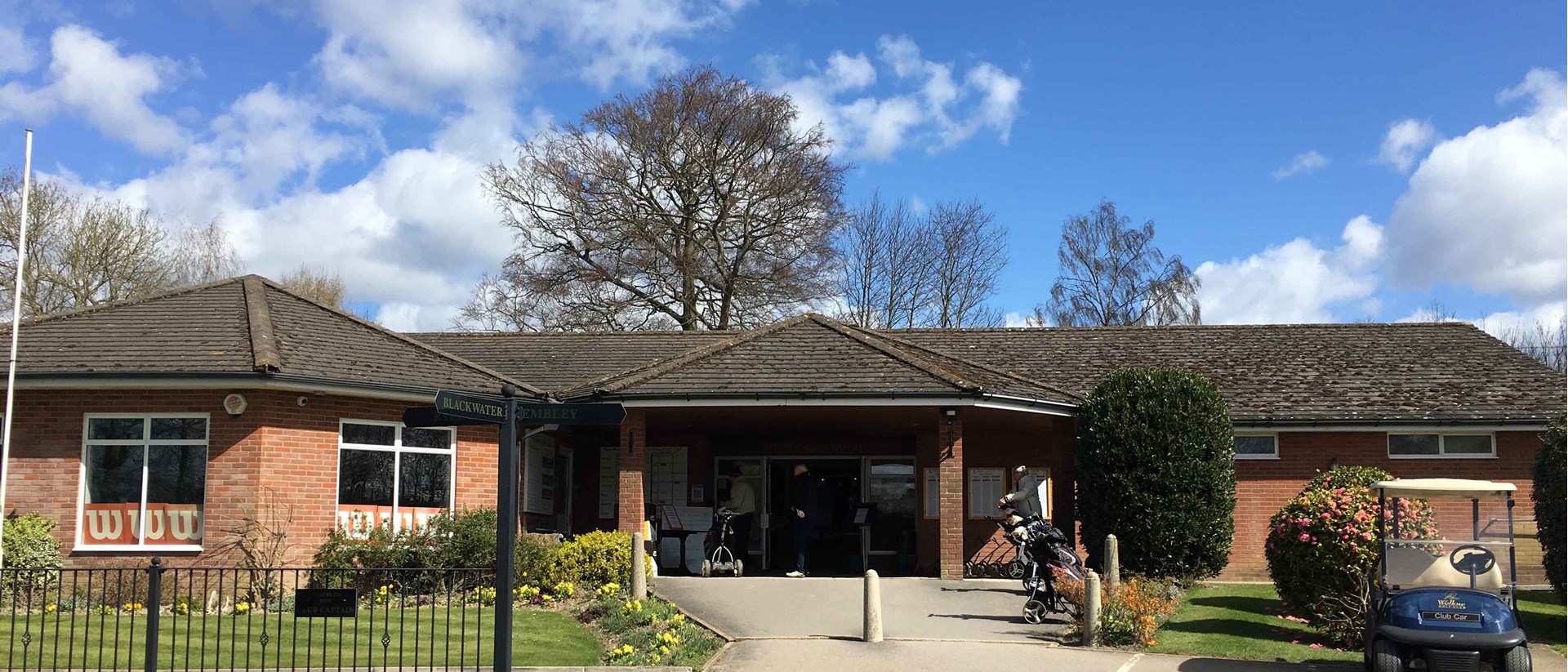 Probus Clubs form a worldwide network to provide regular gatherings to those that are retired or semi-retired businessmen and professionals who, in retirement, appreciate and value opportunities to meet others in similar circumstances, with like-minded interests.
Romsey Probus Club is a non-political, non-sectarian all-male social club, founded in 1985. We draw our members from in and around Romsey. We endeavour to provide opportunities for meeting new friends, enjoying conversation and listening to talks on a wide variety of subjects. See our Programme for the current year.
Although a men's club, there are separate events each month in which members' wives and partners participate. These include visits to historical houses, gardens, museums and other interesting and attractive establishments. In addition, we hold light-hearted sporting events including croquet, skittles and indoor kurling. There are also periodic coffee mornings, a combined Ladies/Men Summer Lunch and a Christmas Lunch.
Useful Links
Further information on the history of Probus in the UK can be found on the Probus Online website.
There is a general introduction to Probus on Wikipedia.
There are lists of all UK Probus Clubs available on Probus Online and on the UK page of probus.org.
Probus Global provides a range of information including details of Probus Clubs around the World and access to worldwide Special Interest Groups, including Photography and Travel. You can also see their latest newsletter here
Happy browsing!